Kuzuha School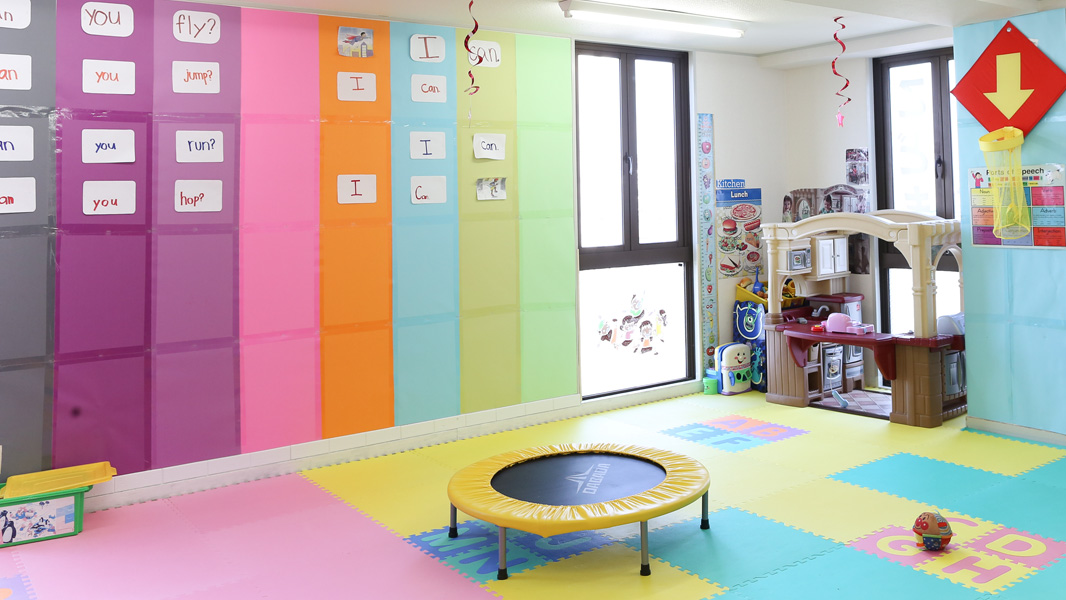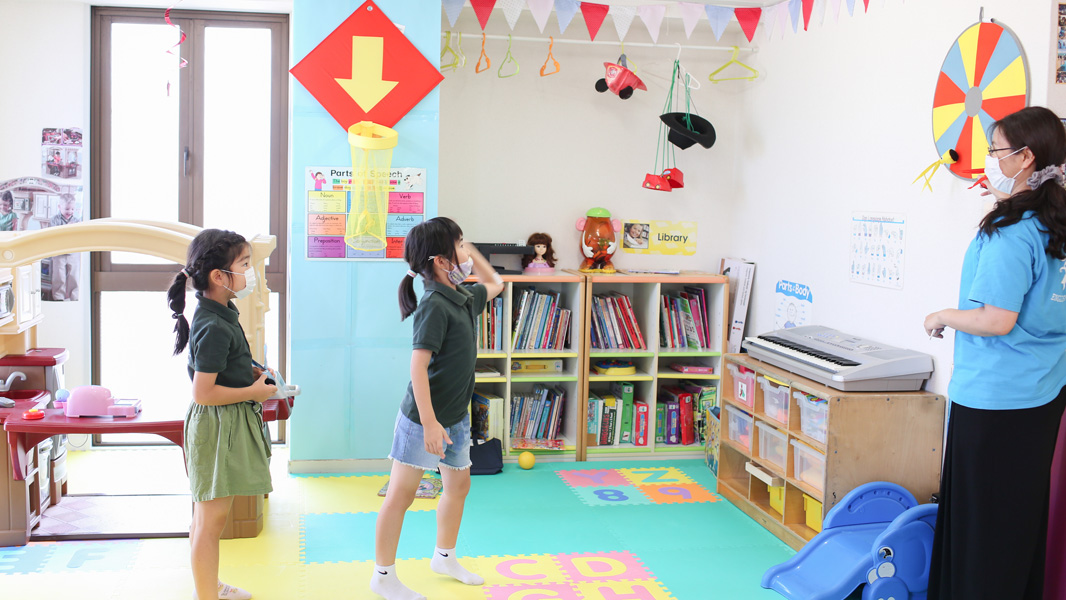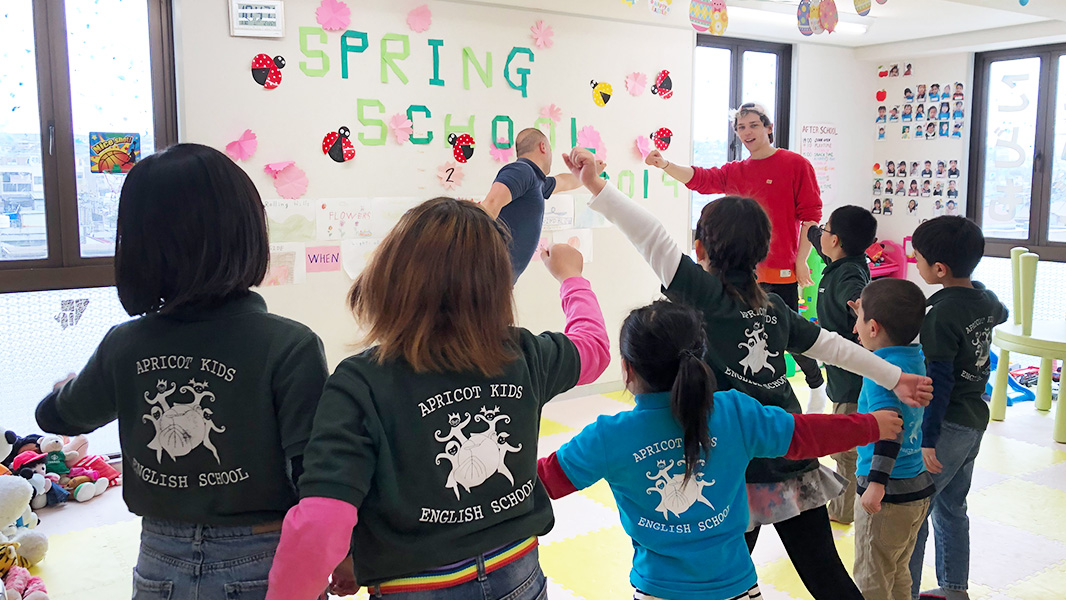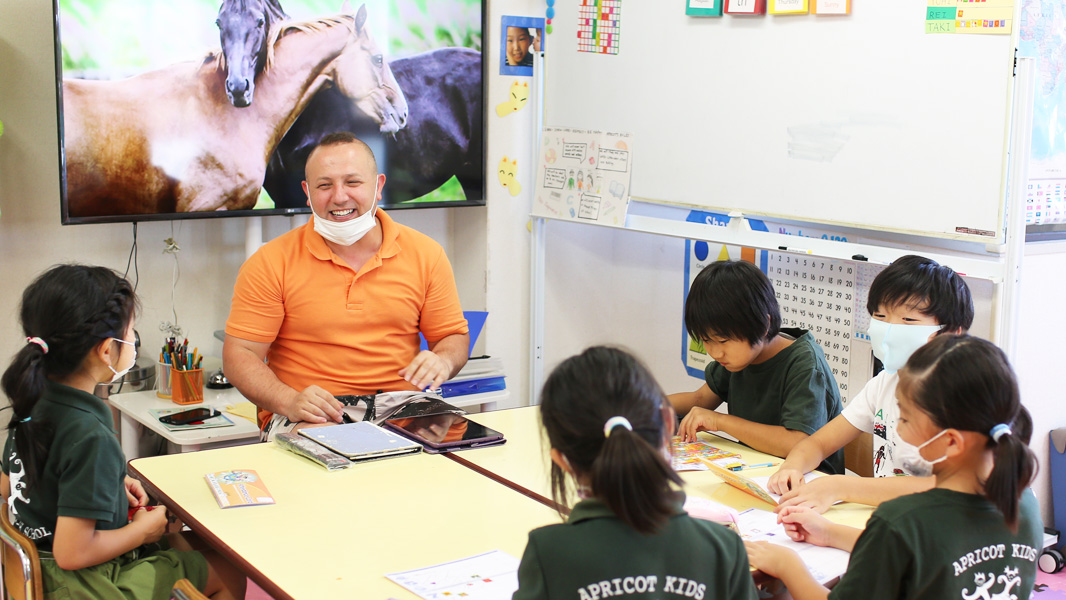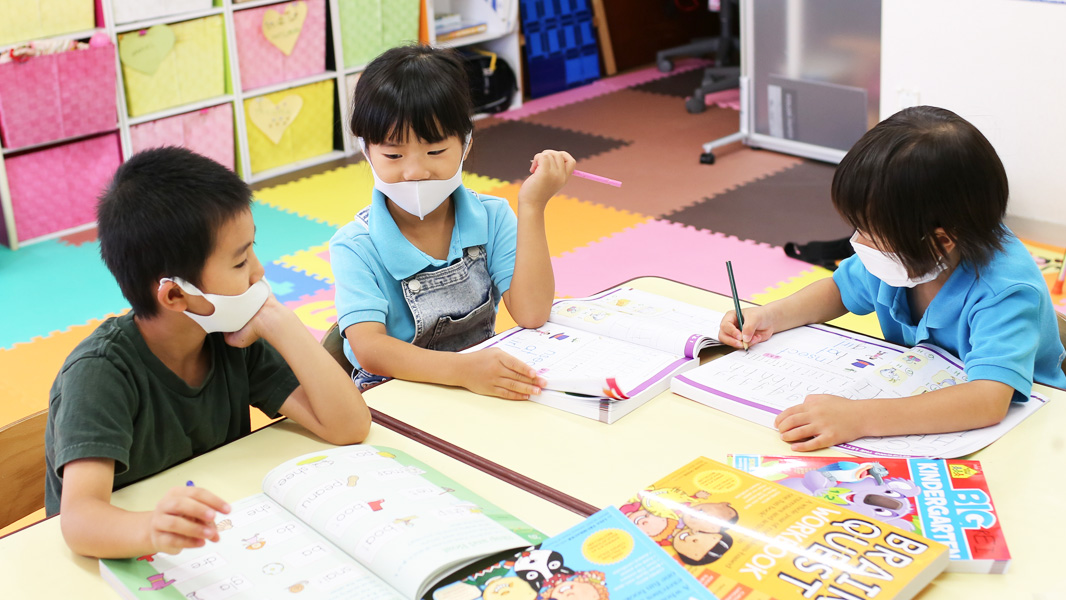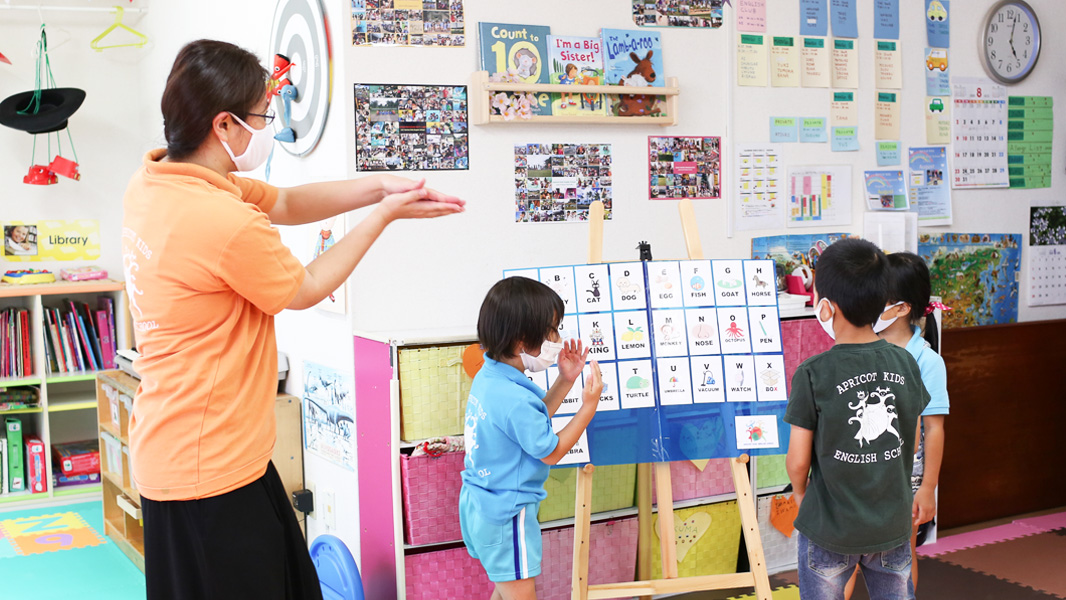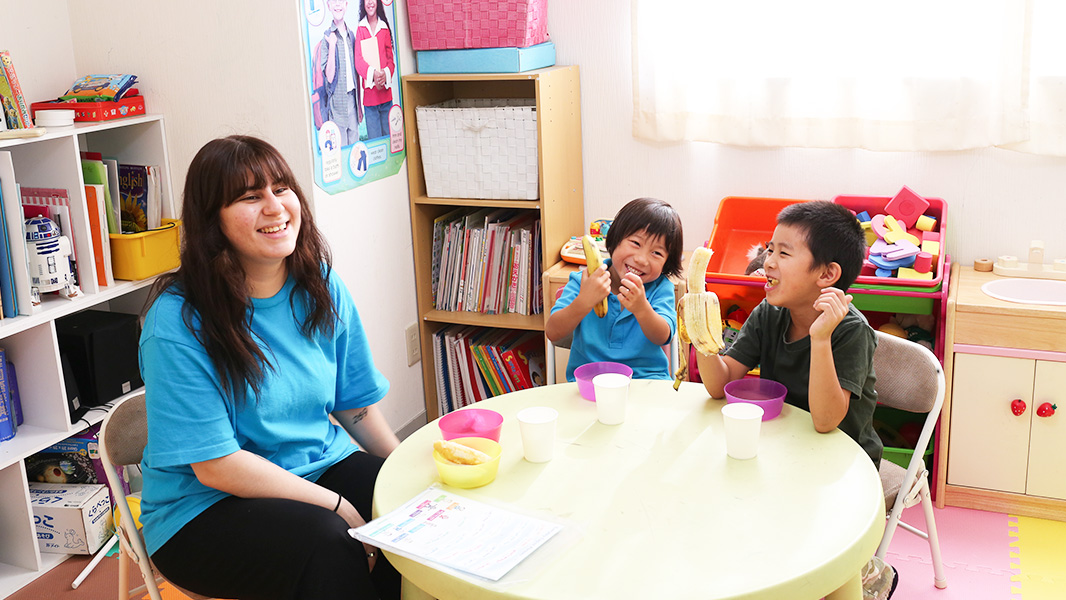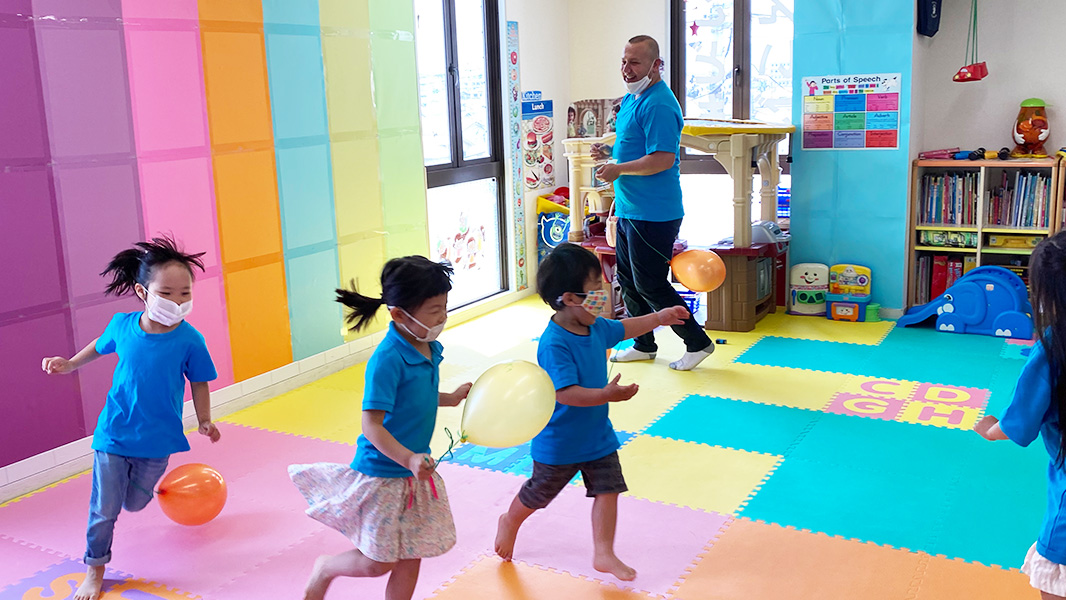 Apricot Kids English School, is an international preschool, after school, English conversation school located in Minami Kuzuha, Hirakata City.
When I see a foreigner, I tend to avoid them. This is because I am not confident enough in my English skills, so I try not to start conversations with them.
More often than not, this is how many Japanese people feel, but I doubt any of them want their kids to have these similar issues in the future. English is becoming more and more needed in Japan as the years go by. If your child doesn't start learning from an early age, eventually it will be a lot more difficult.
In Apricot Kids, they will learn the 4 most important skills that are: listening, speaking, reading and writing. We specifically practice speaking which is our main focus as the best way to improve your English speaking is through frequent conversation practice.
In Japan, English is often taught from Junior High School, but when they reach Junior High School a lot of students lose the will to continue learning as they approach many changes in their life. This sadly, allows many of them to forget all the English they have learnt.
Kids are more likely to be more determined to learn English as they have no shame in making all sorts of mistakes. They will imitate teachers' pronunciations, ask many questions and even ask about different topics that come from other cultures.
Our foreign teachers also regularly assess the strengths and levels of each student, this makes teaching them more adequate and is also more effective for the student.
Student's also make a lot of friends they get to see regularly, this makes lessons all the more enjoyable, this helps them greatly enhance their communication skills as even Japanese students have to speak in English to one-another.
At Apricot Kids, our goal is to create "All-embracing, broad minded people of the future!".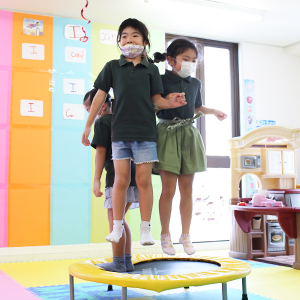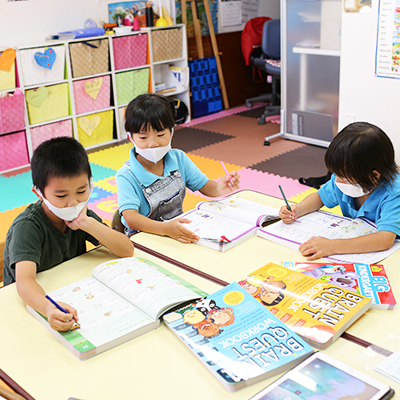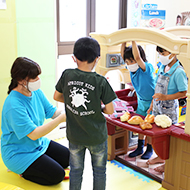 Kuzuha School
〒573-1105
Osaka-fu, Hirakata-shi, Minami Kuzuha 1-6-8 Pleasant House 4F
TEL: 080-9120-2510
E-mail: apricot.kids@hotmail.co.jp
Welcome to Apricot English Reading Programme
We offer full day English immersion classes for children of both preschool and elementary ages, catering to children as young as 3 and as old as 18.
One of the main steps mastering a language is Reading.
Reading is essential for life in the modern world. Reading is the key to success at school, in college and life in general. Be sure to make reading classes your first priority by putting reading first on your academic plan.
The Reading Programme at Apricot English School is designed to further your comprehension, vocabulary and writing skills. Our program also teaches phonics reading practices for the younger kids.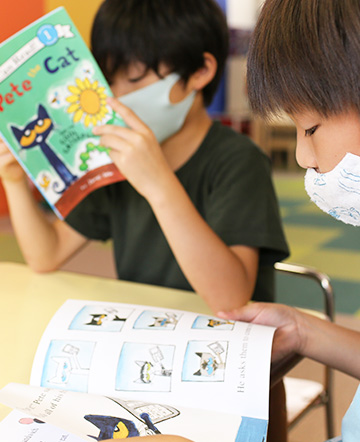 Outsource Contract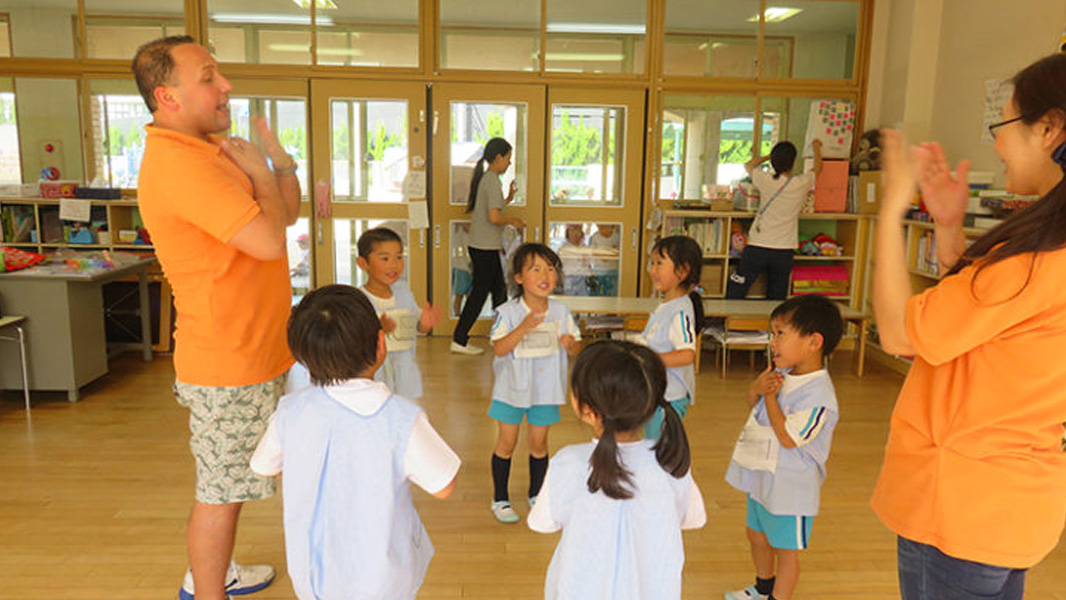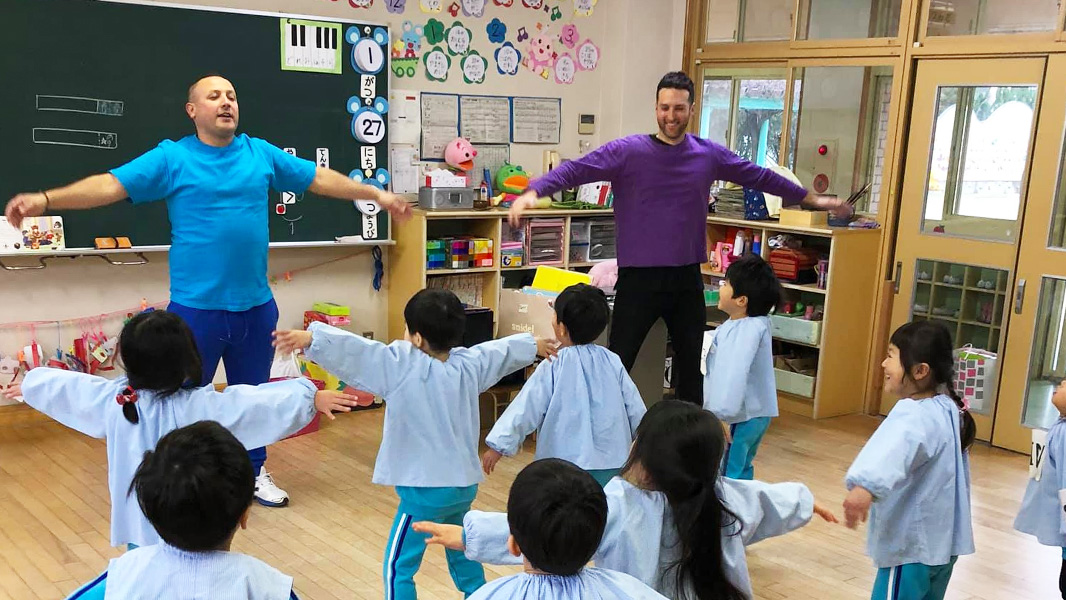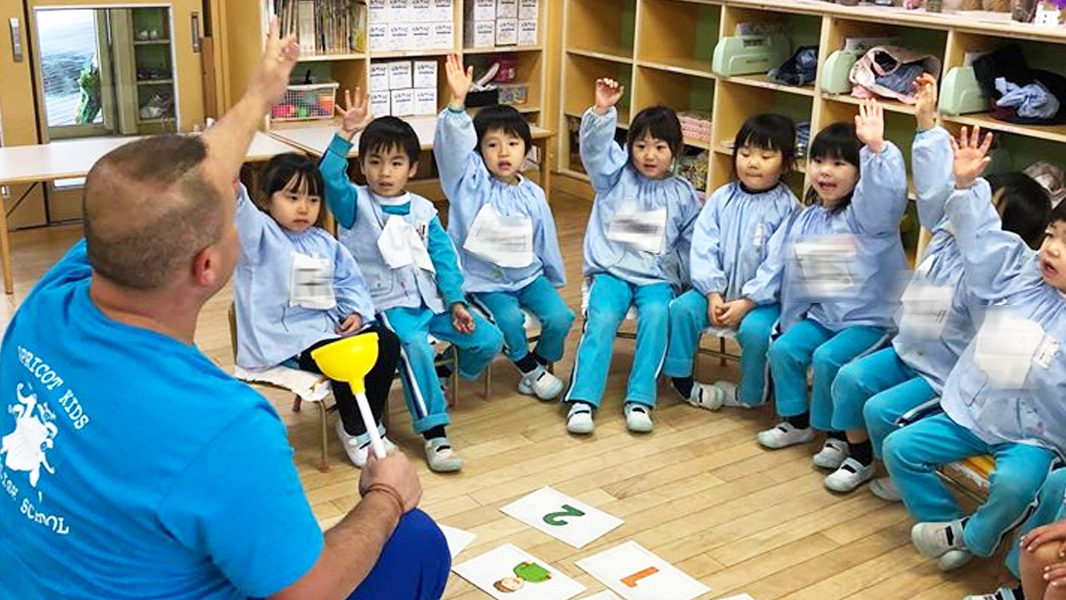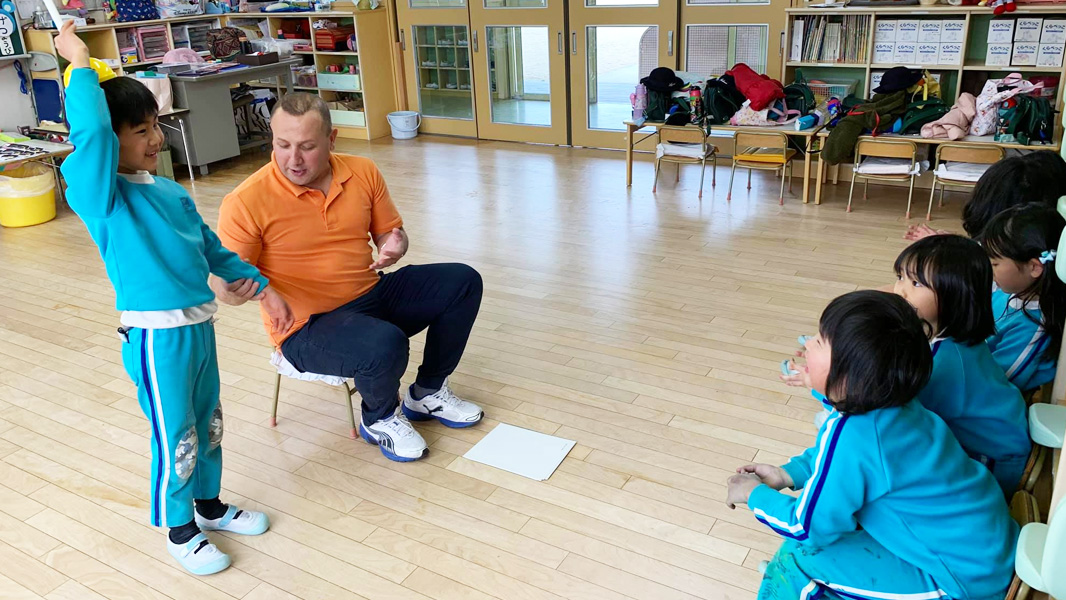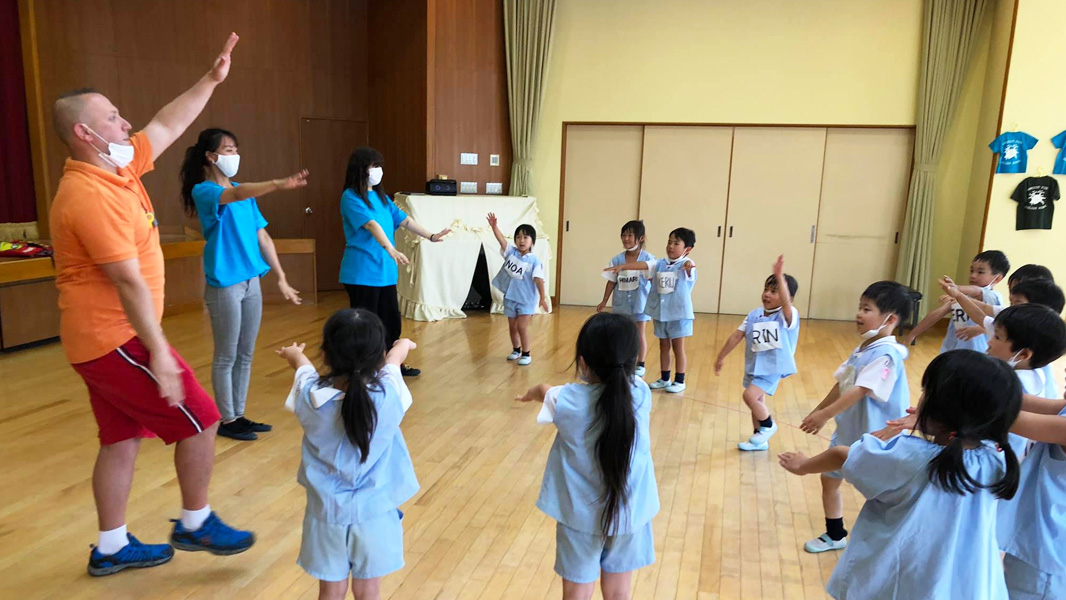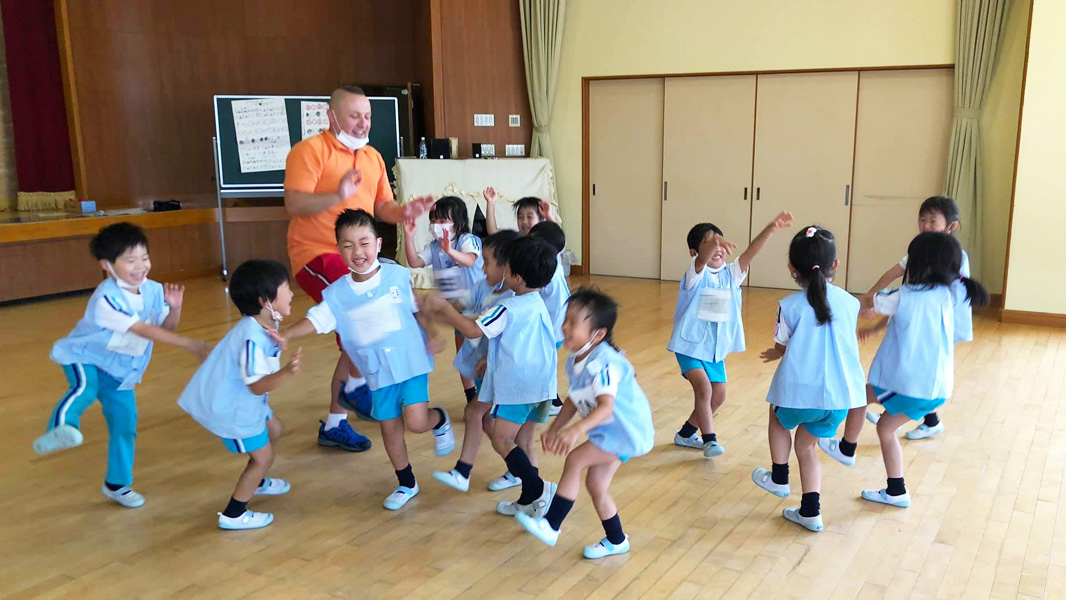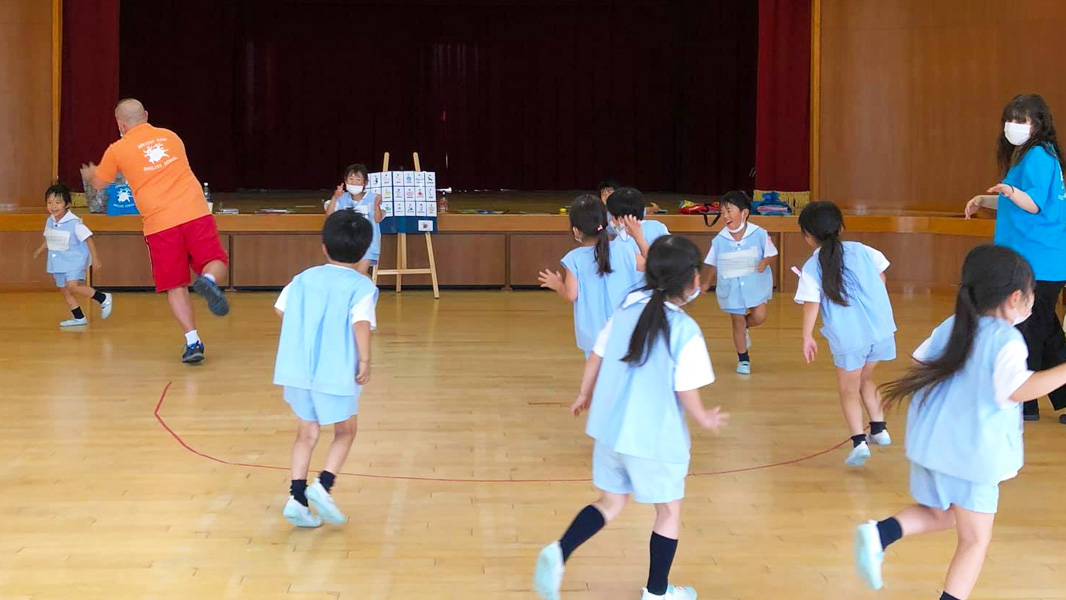 Apricot Kids was established 8 years ago in Hirakata City.
In addition to our English lessons, we also offer English business trip lessons in partnership with kindergarten nearby.
Affiliated School:歩学園幼稚園(八幡市)
Ayumi Kindergarten
To the Kindergartens and Preschools and Day Care Centers:
Are you looking for an experienced teacher for your English Classes and After School?You are at the right place!!!
Apricot Kids English School has been in business for 8 years. We fulfill distinct school needs with excitement and creativity, the finest quality teachers and bilingual staff supporting your school events and English classes.
We provide English Classes and After School Service for schools around Hirakata and Ibaraki. We provide quality after school programming where kids can get together, make new friends, participate in a variety of activities.
With our unparalleled service, you can count on us to provide you with everything you need for your school for teaching English. When you hire Apricot Kids English teacher, you are guaranteed one of the best English class you will ever attend.