About Apricot Kids
Apricot Kids English & After School Programme is a brilliant school based in Kuzuha, Hirakata and Tenno, Ibaraki.
 As well as our awesome ESL lessons, we offer an extensive range of extra-curricula programmes designed to support children aged 1 year up to 18 years old students.
Apricot Kids English & After School Programme was started by Max and Nao as an outreach to our community in 2012. The school began as a small independent study program with less than 15 students and has grown over the years, students from 1 year to 12th grade.
As a parent, your child's education is a high priority. Do you want your child to excel spiritually, socially, physically and academically?
At Apricot Kids, you will find dedicated teachers who view teaching not as a vocation, but as a calling. Mentoring students is valued as a joy and a privilege. Our teachers love their students and desire to see each one grow in knowledge and virtue through school life.
We recognize with humility our role as a partner with you in raising the next generation of well-rounded, balanced, thoughtful and intentional leaders. Everything we do is designed to challenge, encourage, and equip young learners to reach their full potential.
How does Apricot Kids English School & After School Programmes shape extraordinary futures?
Apricot Kids & After School Programmes provides the highest quality academics to lay a strong foundation for each student in preparation for both elementary school and high school or a successful career after finishing the school life. We also strive to set up a godly character in each of our students, which will guide them long after they leave our classrooms. Apricot Kids English &After School is the place where your child can realize their skills and dreams.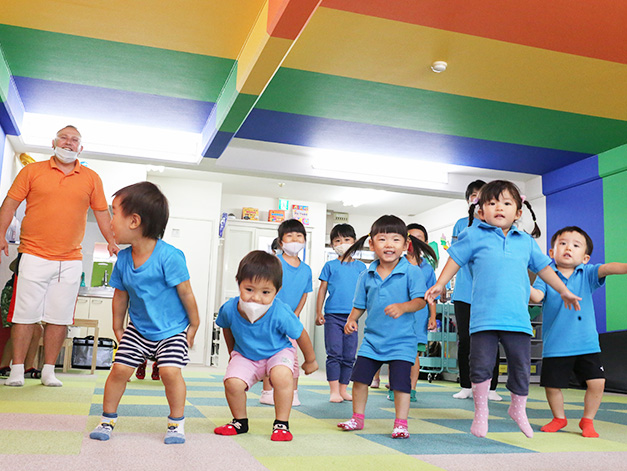 Challenging Academics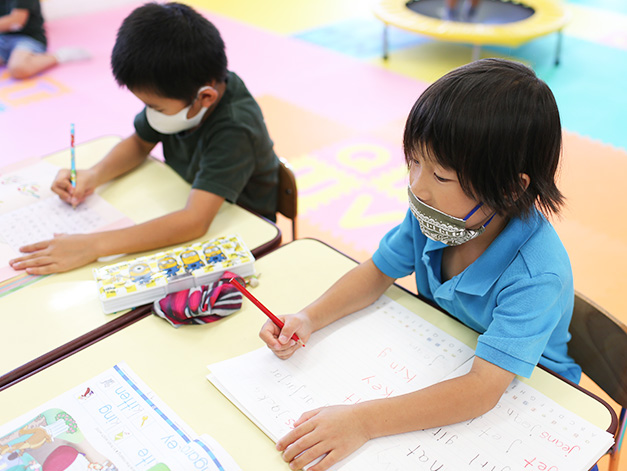 Apricot Kids English & After School Programmes committed to providing the best education available in Kuzuha,Hirakata. Apricot Kids English & After School Programmes employs carefully crafted curricula from pre-school all the way through twelfth grade starting with a solid foundation in fundamental academics. Upon this academic bedrock, we build a broad range of experiences and skills to prepare our students for leadership, success, and fulfillment wherever their path takes them. These experiences let our students put into balanced perspective the past in its significance, the present and its challenges, and the future with all its opportunities.
We believe this unity of knowledge is possible using a point of reference that is external, unchanging, and eternal. Students explore their own talents and limits, they learn to be teachable through the study of foreign languages, life skills, and literature; and they learn to influence through public speaking, drama, and writing. Furthermore, the personal skills required for leadership, success, and fulfillment are taught in every academic discipline and student activity. Some of the most important are the qualities of humility, respect, self-control, critical thinking, and perseverance.
We will continue to focus on producing and improving the top scores while pushing every child to his or her maximum potential. This happens through a unique blend of two things: (1) focusing on building critical thinking skills and (2) serious academic rigor that will fully prepare them for success in their schools and beyond.
What is Apricot Kids English & After School doing to shape students future?
In addition to our high level ESL classes, Apricot Kids English &After School has been arranging international visiting programs to Guam, USA. Young learners from Japan meet their peers in the local American schools and study together and practice the same skills that American kids are learning in their schools through a week or month. Apricot Kids English &After School provides a unique programme that any young learner from kindergartener to high schooler can join to this visiting programme with or without family. Apricot Kids English &After School visited a variety of International schools in USA, Philippines,Taiwan and Malaysia having meetings, seminars and participated international teacher training programs and we will be continuing to these training programs to set the qualified teaching in our ESL classes.