Babysitting & Nanny Service
Say hello to your new favorite babysitting company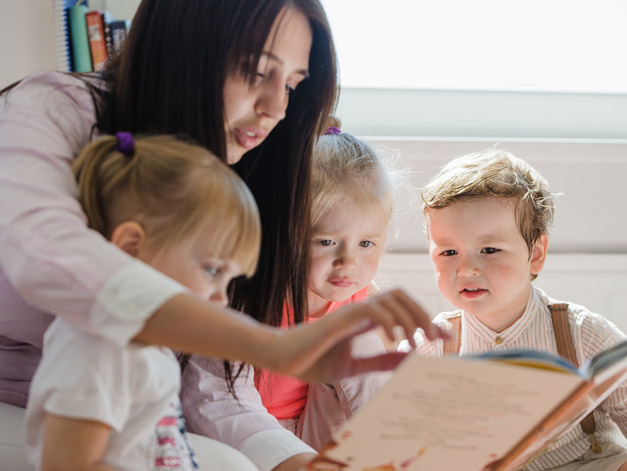 APRICOT Babysitting is a service that does all of the work for families looking for an honest and reliable babysitter or nanny. We provide our focus in matching the skills and qualities of nannies and sitters to the needs of each individual family. Our respected reputation of excellence and dedication to placing the most qualified childcare provider is why we continue to be very successful in childcare placements.
With our search, matching and follow up system, we ensure our families and nannies are set up for success. Our foundation is built upon ensuring every child gets the best care possible and every family is confident in our services and knows they are working with the best of the best.
Our skilled babysitters will pick up your child from school and will take care of your children at your home. We assure that your kids are in safe hands as our Apricot babysitters are qualified, have several years of experience and are well trained, so you can put your trust in them and confidently stay concentrated whilst at work. We are going to support your children's growth with plenty of love, care and knowledge.
Choosing a Babysitter to look after your kids can be a very daunting task, being parents ourselves we understand taking responsibility of children is not a task to be taken lightly.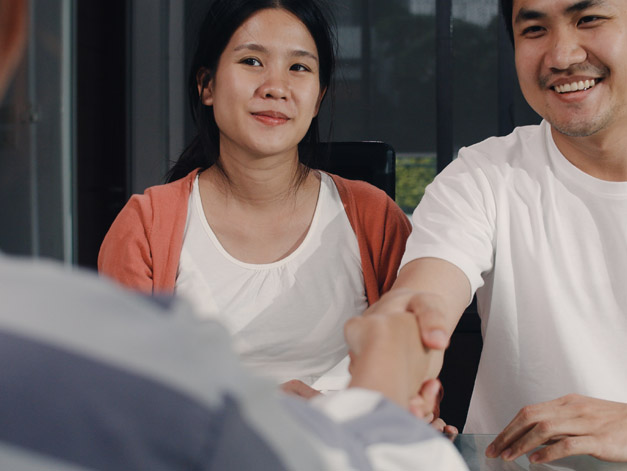 Our Babysitters & Nannies are:
● Professional | Reliable | Punctual
● English Speaking/Japanese speaking
● Background and reference checked
● Resume and certificate checked
● With insurance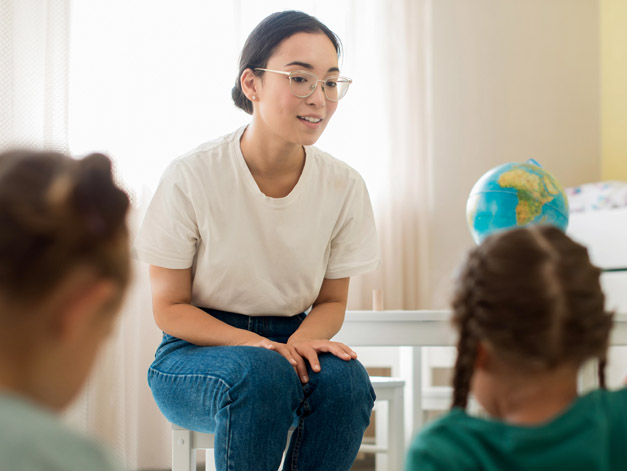 The Best Care for Your Child
BACK-UP & ON CALL BABYSITTERS
Need your child to picked up from school? Need a date night? Want to go to the grocery store in peace?
Have to work long hours?
Need a qualified Babysitter to entertain your children with creative play, school homework or craft making?
Apricot Babysitter&Nanny provide date night, on-call, emergency and back up babysitters and nannies. We provide available babysitters and nannies around the clock and easily contacted. They are available to tend your loved ones from 8:00 am – 20:00 pm and 7days a week.
We certify that all our babysitters require all the essential skills to be a top carer for kids. We vet all babysitters to ensure all Apricot staff members are very well experienced, nurturing and dependable babysitters. Our back up babysitters have very awesome personalities, and all have a genuine passion for children. To ensure your babysitter provides the right care for your children, the babysitter or nanny will arrive 10 minutes early with forms for you (parent), to fill out in regard to your specific guidelines and to inform who are the emergency contacts.
How to use
1. Contact
To easily book with us please send us an email or Give us a call! Phone no: 072 665 9560 Mobile: 080 9765 7780. We will suggest a plan that best suits your needs and give you an estimate.
2. Office visit
Clients will be invited to office to get detailed explanation of our service and prearranged home visit will be planned.
3. Contract
To register, please submit the registration documents and make payment for the enrollment fee, annual fee and the basic hourly fee (minimum 4 hours)
4. Reservation
Our company will send you an email or give you a phone call to confirm the reservation. You will also receive a profile of our babysitter prior to babysitter's arrival that will include a picture, background information, and some fun facts to help you get to know your sitter & before they arrive.
Please book your required babysitting time and we will schedule a babysitter.
5. Babysitting Day
To ensure your babysitter provides the right care for your children, the babysitter or nanny will arrive 10 minutes early with forms for you, (the parent,) to fill out in regards to your specific guidelines and emergency contacts.
6. Apricot Babysitting Report
The contents of your work will be reported.
The babysitter / nanny will talk to you about what has been done during babysitting with a written work report.
Price
| | |
| --- | --- |
| Enrollment Fee | Annual Fee |
| 35,000円/Family | 10,000円/Family |
■ Non-regular Use: 2,800円/hour for babysitting
Base Time: Weekdays 8:00am – 20:00pm
Minimum 4 hours per placement (Calculated per 30 minutes for extension)
Actual transportation expenses for the babysitter will be charged. (taxi fare applies for late hour babysitting after 23:00 pm)
Time Premium
| | | |
| --- | --- | --- |
| Off hours (20:00-8:00) | Sat., Sun., Holidays | GW, Obon, New-Year Holidays |
| +750円/hour | +500円/hour | +750円 |
Options
| | | | | |
| --- | --- | --- | --- | --- |
| Tutoring | Sick Childcare | Newborn Baby Care | Bathing Support | Housekeeping |
| +600円/hour | +600円/hour | +600円/hour | +1,000円/time | +600円/hour |
Sibling Premium
| | |
| --- | --- |
| Second Child | Third Child |
| 30% off the service price (*1) | 50% off the service |
Cancellation Fee
※Cancel request by 18:00 two business days before babysitting: Free
※Cancel request after 18:00 two business days before babysitting: 50% of the estimated service price
※Cancel request after 18:00 one business day before babysitting: 100% of the estimated service price.
*All prices shown include tax.