Online Class
Bringing your classroom into your home with online English classes
What is the APRICOT KIDS Online English Class?
Ever thought you would like to learn English online? Apricot English brings English language learning to the comfort of your home using the innovative EU curriculum from only 8800yen a month!!!
During the Covid-19 pandemic, technology became a lifeline and enabled everyone to continue working, studying and socializing, despite being confined at home. Technology continues to be used even more creatively and helps us continue working, learning and 'seeing' our friends and family. We can thank technology for new ways of celebrating birthdays, taking regular exercise and supporting each other.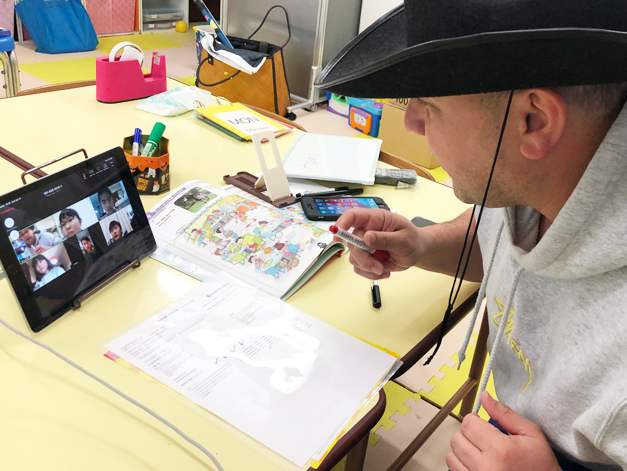 Learn English online where you want; when you want
Ultimate flexibility. Pick lesson times that fit around your lifestyle and learn online from any location. It's affordable too. Book from just one English lesson to a whole language course depending on your needs and goals.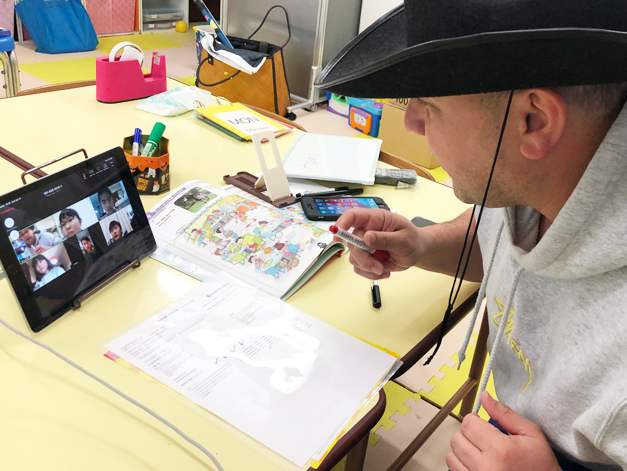 Sign up for a trial English lesson. Apricot English tutors offer either a free or discounted trial class. It's a great opportunity to discuss your language goals, trial our service and get an evaluation of your language skills and abilities.
Once registered, you can contact teachers, ask questions or request a free learning plan before booking lesson time.
① Sign up for a trial class
② Free learning plan
③ Test your level of fluency
④ Try before you sign for the school
Learning a language is a long term project and many of our tutors offer loyalty discounts for regular users designed to reward you as you learn.
Our loyalty discount scheme is based on your cumulative bookings which means that you'll be eligible for a discount whether you're buying one lesson or a whole online English course.
Lessons 5 -9
10% Discount
(3 months)
Lessons 10 – 19
(6 months)
15% Discount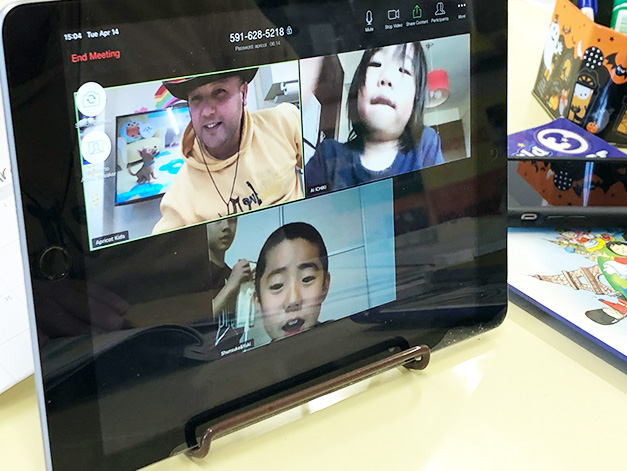 Join for free and discover a better way to really learn English through live online conversation classes with your own personal English language tutor.